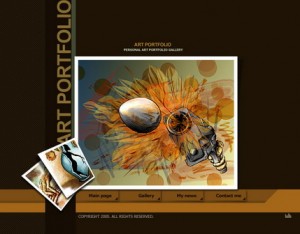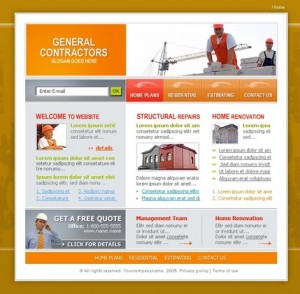 Your website is your representation in the virtual world. You want it to be attractive and to fulfill your needs. Liggett Online can help you set up a site that will do both.
Contact us to discuss your needs and vision for your site, and we can advise you on the best solution for your situation. Our site set up fees are extremely competitive. You could expect to pay thousands of dollars to have a website made for you. We will get you started for a fraction of that cost. Contact us to discuss your situation.
If you wish to be a bit more hands-on, you might be interested in SiteBuilder, a simple step-by-step wizard that allows you to easily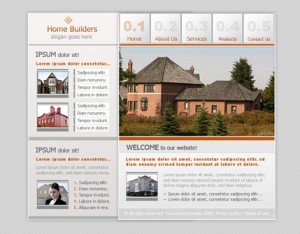 customize the look of your website. Simply order a SiteBuilder set up when checking out in our Client Area.
For Do it yourselfers, we offer 4,500 free, quality website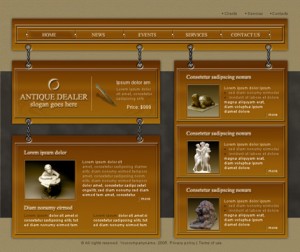 templates in hundreds of market categories to choose from. Contact us to let us know what you are looking for. See just a few examples on this page.